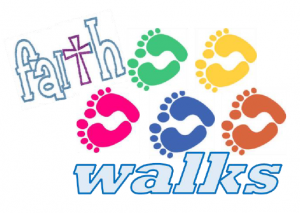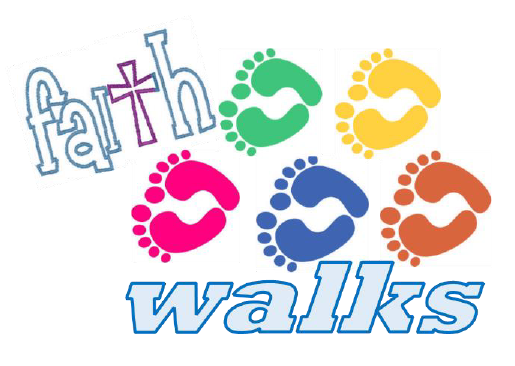 On Friday, September 21, 2018, Faith Christian School elementary students and parents will participate in our 15th annual FAITH WALKS.

This year our theme for Faith Walks is based on Romans 10:15, "How beautiful are the feet of those who bring good news!" We are excited to raise funds for scholarships, technology, school improvement and educational programs.
Faith Walks is going to be held at Roseto Park, where students will have one hour to complete as many laps as I can around the ball field.