Faith Walk, a very special day in the life of our school, will be after lunch on Wednesday, October 18, 2017! Faith Christian School elementary students and parents will participate in FAITH WALK to raise money for vital school improvements and educational programs. Our theme this year is based on Romans 10:15, "How beautiful are the feet of those who bring good news!" Faith Christian school is a not for profit ministry. Faith does its best to keep tuition cost down for parents.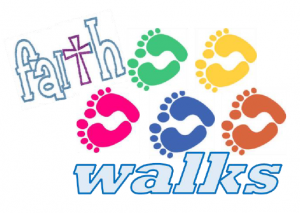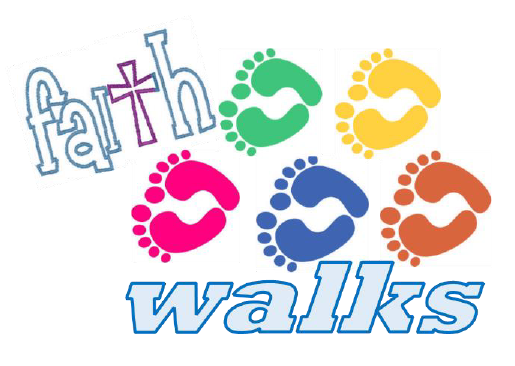 However, tuition alone does not cover the total cost of educating your student, and your tax dollars never reach our school. This year 43% of our students were awarded scholarships in order to attend Faith. The current gap between tuition and the actual cost of operations in $153,000 for the 2017-2018 school year. So we "Walk by Faith" each year to supplement tuition income. Last year, FAITH WALK, along with FAITH SERVES (for high school), was a huge success, thanks to the generosity of your friends and family, all over the country. Faith Christian School was able to raise $13,600!
Again this year, Faith Walk will be held at the Bangor track. Each student will have one hour to complete as many laps around the track as he or she can alongside their classmates, teachers and parents.  This is a vital fundraiser for our school and will enable the school to continue its ministry to children and their families throughout Monroe and Northampton counties in Pennsylvania and Northwestern New Jersey.