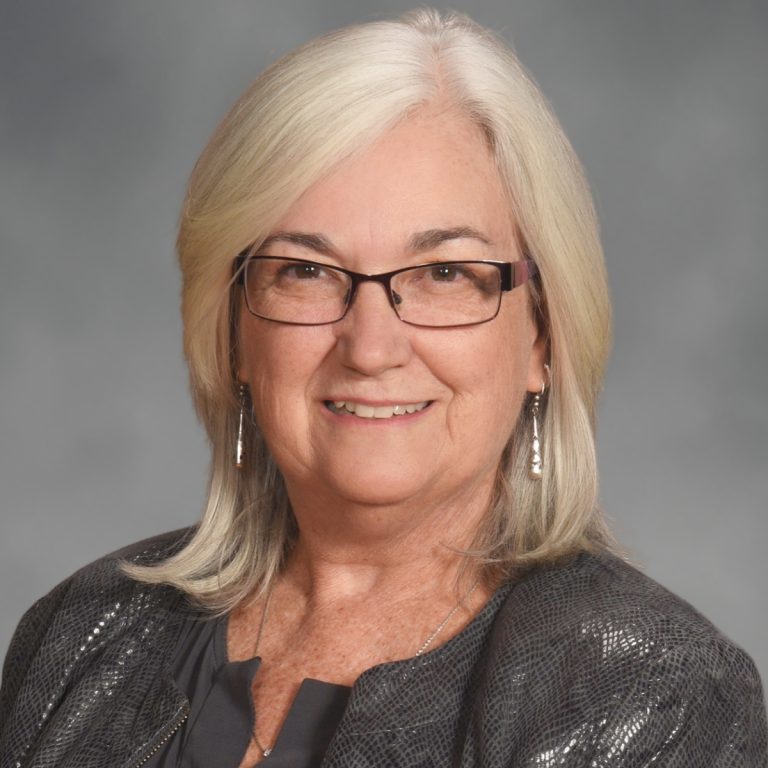 Mrs. Ginny Jensen
Mrs. Ginny Jensen, school secretary at Faith Christian School, is the first face usually seen by new families coming to Faith. Originally, from Bucks County, Pennsylvania, Ginny has lived many places including New Jersey, Connecticut, South Carolina, Virginia, Florida, Indiana, and now Pennsylvania, again. She is number seven in a family of eight children and remains close to her siblings.
She received her B.S. in Psychology from the University of South Carolina. While living in Lynchburg, Virginia, she met her husband Chuck. They married in 1991 and have two children who each graduated from Faith, Daniel, Class of 2012 and Samuel, Class of 2015. She homeschooled the boys until they came to Faith in 8th grade.
The Jensens moved to the Poconos in 2002 and attend First Baptist Church of East Stroudsburg. Traveling throughout North America and Europe is a family passion. They own two railroad cars that they travel on around the country while hosting family and guests. Ginny is a local year round volunteer with the Samaritans Purse ministry of Operation Christmas Child. She leads a team of volunteers collecting over 10,000 shoebox gifts for children in need around the world each year.
Mrs. Jensen's heart is for the students that she comes in contact with to know Jesus as their personal Savior and know that they are loved by the Faith staff. Recently she shared about her own "empty nest", "I miss my own kids but I get a whole new group to love each year!"